My name is Patrick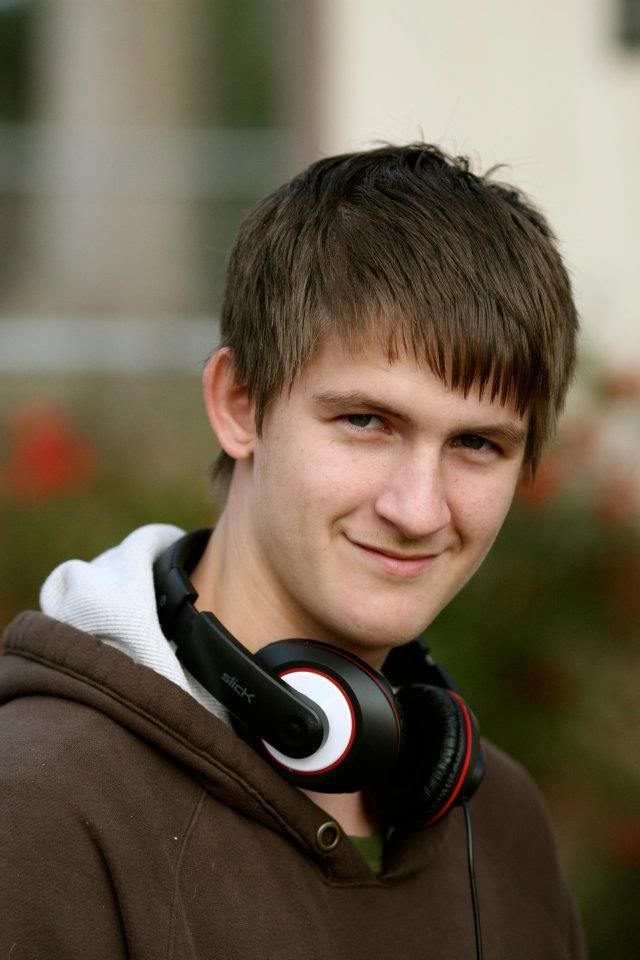 I am currently 17 with no real future ahead of my as I have no job nor can I even drive. My only love is computers and so I figured that is where I will begin my life..
A little about me, I am 17 as stated above and I do many things including: Djing, Roleplaying, Drawing, Tinkering, Gaming, Basic Managment, And more. I began my interest in computers after I met a man who went by "Riddla". Riddla was our head technician of a WoW Private RP server. He was a IT guy what worked for an ISP and he taught me some things and it sparked my interest severely. My current knowledge is pretty basic and is summarized below:
-What an IP is
-How the Internet works
-What a Port is
-How a Router works
-How a Switch works
-TCP and UDP meanings
-How hackers work and how to protect against them.
What I want to know is well.. Everything... I am most likely going to join the Marine Corps shortly and they will train me on their expense but I do not wish to go in knowing nothing and I know if I know alot then move up the ranks I shall!
I learn best through actually doing it and not reading a book saying "This is how they do it" and it never tells you actually how to do anything.